Basso Monferrato is a remote area located in the Piedmont region, in north-western Italy, between the cities of Turin, Alessandria, and Asti. The territory is a mixture of hills and plains, characterised by wine and rice cultivation, castles, and villages, with still unexpressed potential.
In this area, there is a significant historical and cultural heritage of the Romanic period, with a high concentration of churches and chapels, such as the Santa Maria di Vezzolano Abbey in Albugnano, included in the "TRANSROMANICA", one of the Culture Routes of the Council of Europe. The strong territorial dominance of green and non-anthropized areas is juxtaposed with cultivated fields and vineyards throughout the area. The wine-growing sector is one of the driving forces, also for the complementary gastronomic sector and typical products, as well as an influential resource for the development of the commercial and tourist sectors. Proximity to urban centres is seen as an opportunity:
it stimulates local communities to improve their quality of life through the provision of metropolitan services, and it attracts tourists thanks to its varied historical, religious, cultural, natural, and gastronomic heritage.
The area is rich in natural and human biodiversity: it is, therefore, a fertile ground for the participated design of future scenarios to launch the territory towards:
● the development of a local stakeholder network to stimulate proactive engagement and
participation of civil society in co-creation processes, strengthening social inclusion
● the regeneration of the region with the increase of services, and the cultural and tourist
promotion through agricultural production
● the promotion of the richness of the historical-cultural-territorial heritage through an international communication plan.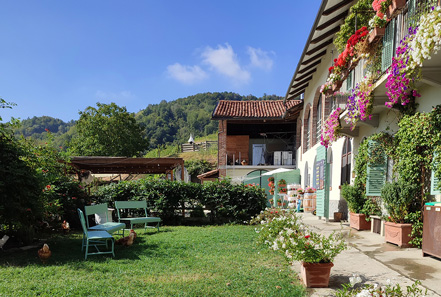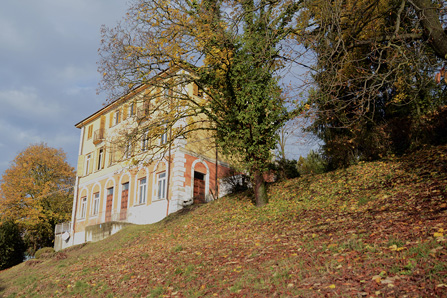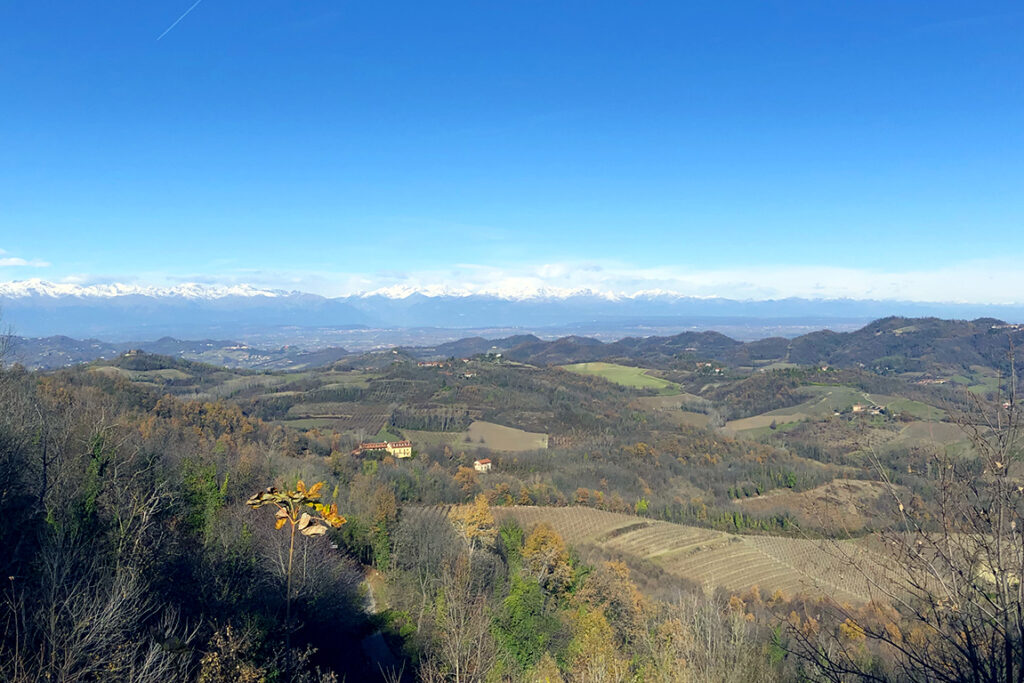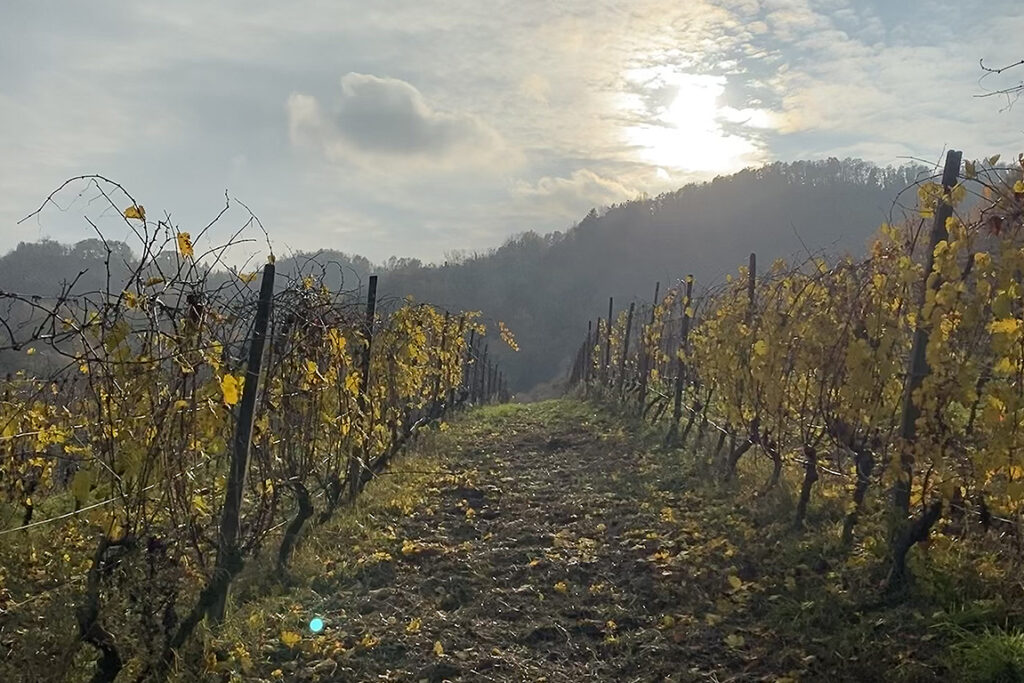 https://www.camariuccia.it/en/
#bassomonferrato #albugnano #ethicalfarm #agriculturalcommunity
Related Partner: