In the heart of the Pilat Regional Nature Park, 40 minutes from Saint Etienne and 40 minutes from Lyon, the Dorlay valley has developed a know-how around the textile industry since the 18th century. These traditional skills are associated with a very rich heritage of industrial buildings and infrastructures linked to the use of the river's water as a source of energy – water milling.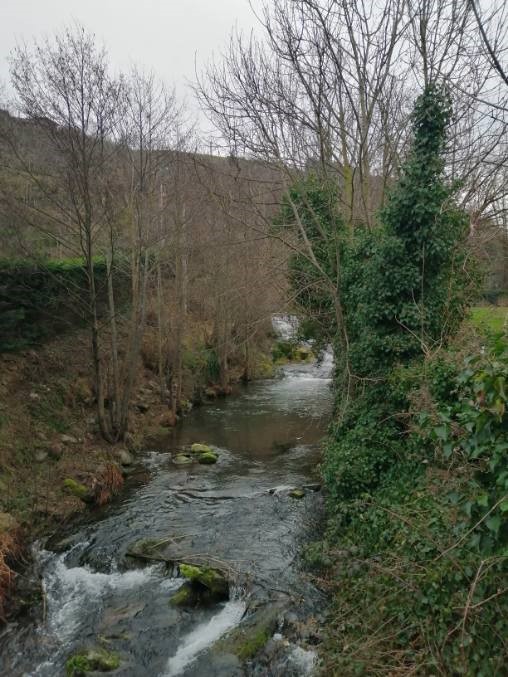 Pilat is not the only territory to have seen the development of a textile industry, but what characterises the textile industry in Pilat is the diversity of its production: whereas most textile territories are specialised in one production, Pilat – under the influence of the neighbouring agglomerations – has seen the development of three very different types of production, and this, in a small area:
-silk weaving in the wake of the Lyon silk industry,
– braids and laces on the Gier side, in the wake of the ribbon weaving industry in Saint-Chamond and Saint-Etienne,
– Jacquard trimmings in relation to the Saint-Etienne basin and the Ondaine valley.
In the Dorlay Valley, there are some villages that still preserve the vestiges of this past textile industry and try to valorise this heritage.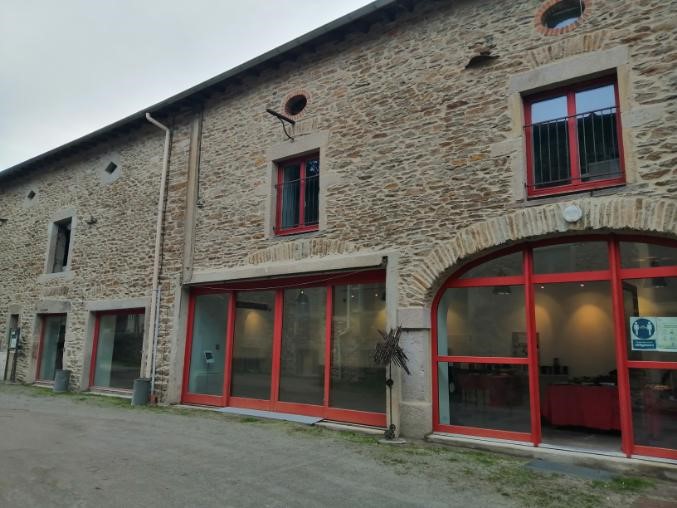 La Terrasse sur Dorlay, is a small village located in the Dorlay Valley. The commune covers an area of 8.7 km² and has 776 inhabitants. During the second half of the 19th century, the braid and lace industry was the main industrial activity in La Terrasse-sur-Dorlay. Today, the weaving looms are exhibited in the museum of Maison des tresses et lacets. They are the living testimony of a local industrial past, rich in know-how and using the natural energy of the river.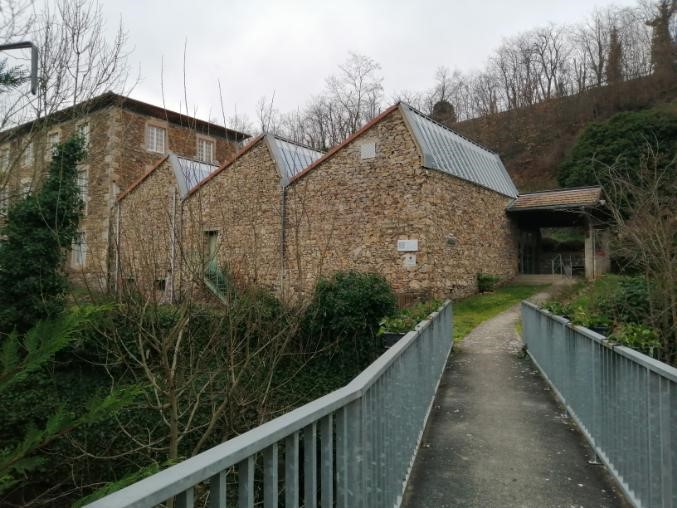 Doizieux is another small village located in the Dorlay valley, Loire department. The commune covers 28.1 km² and has 835 inhabitants. The village is situated at 598 meters above sea level.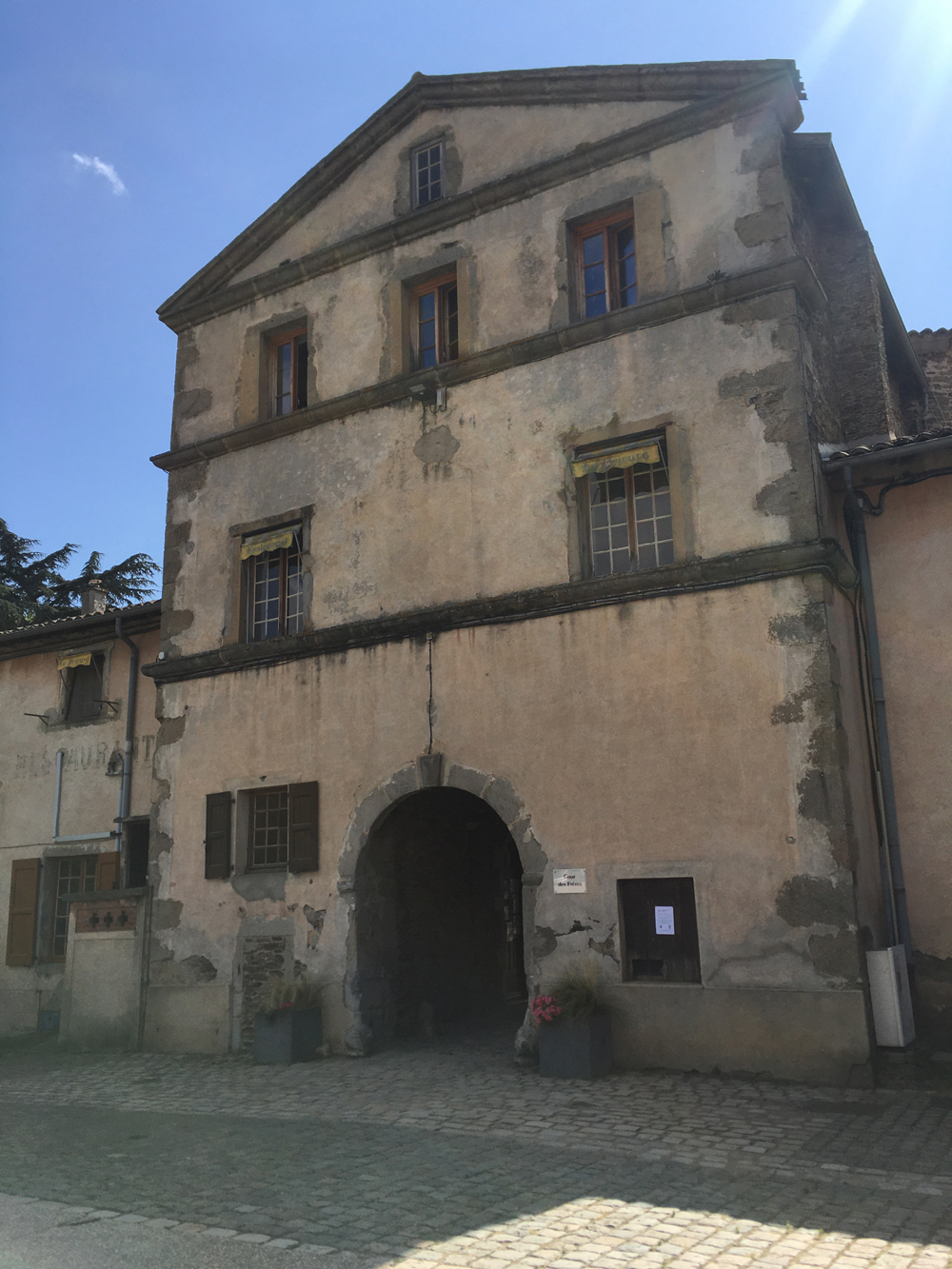 In the same geographical area, in the heart of a valley landscape in the Pilat Regional Nature Park, Sainte-Croix-en Jarez is famous by a Carthusian monastery that has become a village. The village covers 12.1 km² and has 485 inhabitants. Although the houses now occupy a large part of the site's religious buildings, the 17th century conventual church and its remarkable furniture, the Carthusian monks' kitchen, the large cloister, and a hermitage are open to visitors thanks to the work of the Association for the Safeguarding of the Carthusian monastery and the Park.
Related Partner: