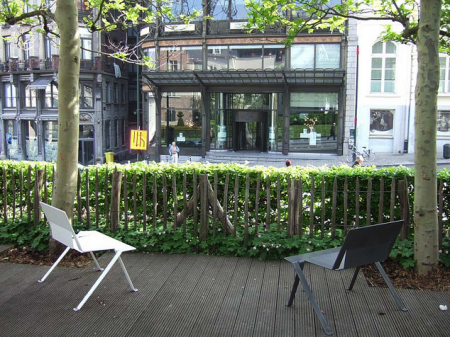 Last week, the Human Cities Festival 2012 opened with a symposium on Thursday, a day full of workshops Friday and an itinerant breakfast (Desayuno con Viandantes) on Saturday morning. You can check out the images of the Human Cities opening days on Flickr.
There are still a lot of Human Cities activities scheduled till 31 March! Download the Human Cities agenda and an overview of the remaining lectures, exhibitions, films and workshops HERE.
Öne çıkanlar

updates
Festival Human Cities: Online video!


updates
The City from the Child's Eye View

---