Cieszyn is a small town in Poland, with a population of about 32 thousand, situated on the border with the Czech Republic. Due to its small size and peripheral location from the perspective of both the country and the administrative region, it is affected by a number of social exclusion types, including transport exclusion. Bobrek is a part of the town which used to function as an independent neighbouring village. In 1932, it was incorporated into Cieszyn and merged with other districts. It is usually treated as a marginal area, left out of various initiatives and investments.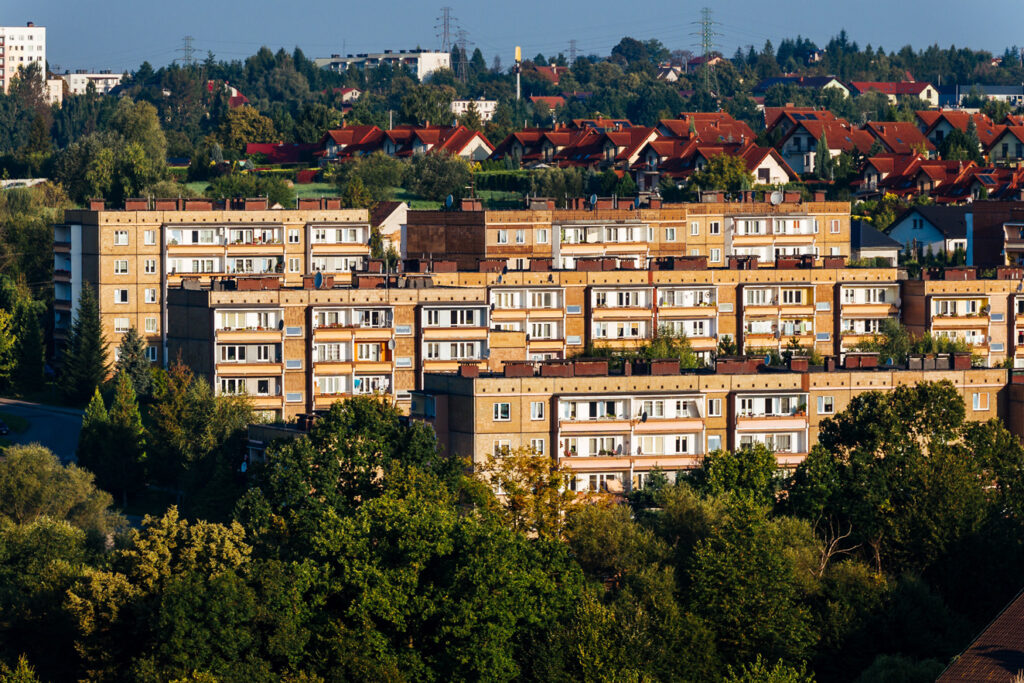 Bobrek was intended to be home to 18 thousand people. However, the plans to build a housing estate there were implemented only in part – instead of a large complex, two smaller developments were constructed. What is more, there is no social infrastructure – no cultural centres or schools that could function as initiators of a variety of activities. Public transport there is also largely limited, just like the offer of cultural and sports events. The neighbourhood has a huge advantage, though – its vast green areas, mostly undeveloped and semi-wild. It is often visited by families with kids and dog owners.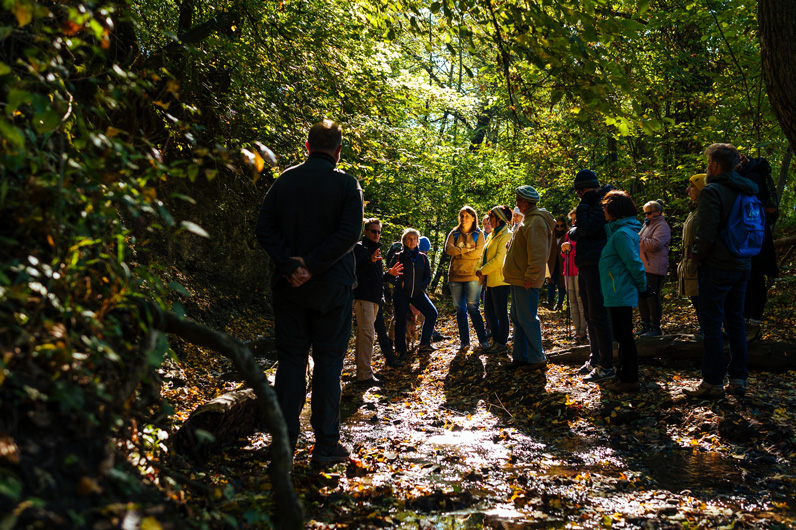 Bobrek is more than blocks of flats. There are numerous retail and service companies operating there, mostly small and medium-sized. Bobrek is also home to a branch of the University of Silesia. The different parts of Bobrek are often perceived as separate – in fact, most of its residents are not aware that their neighbourhoods form a single district.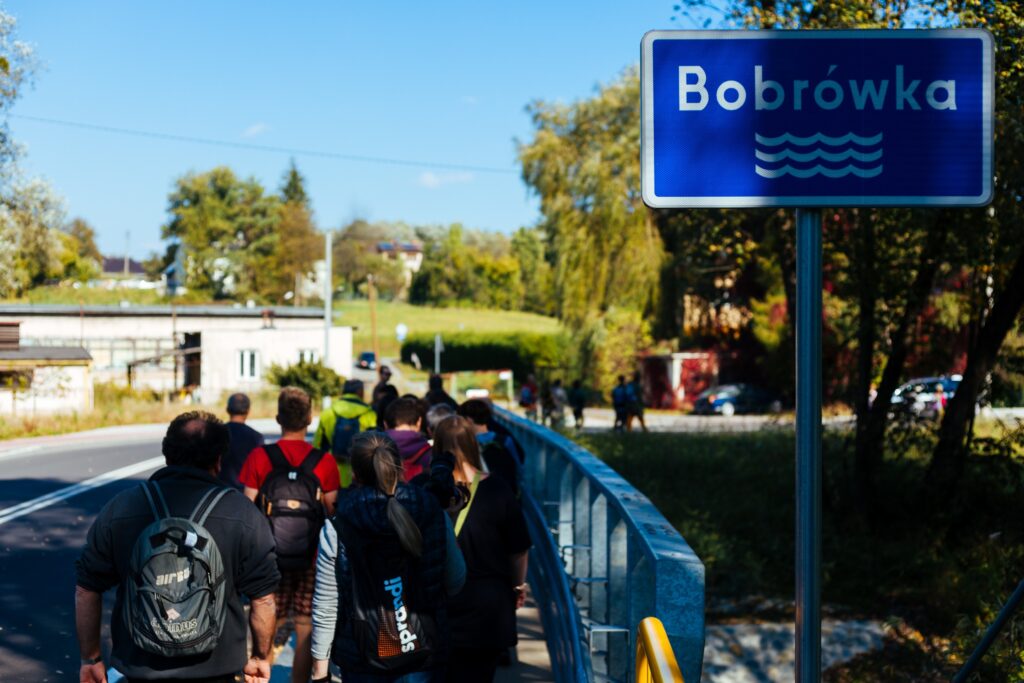 Our goal is to revive the history of Bobrek, show the strong points of this part of Cieszyn, study the needs of its inhabitants, and initiate positive change in public space.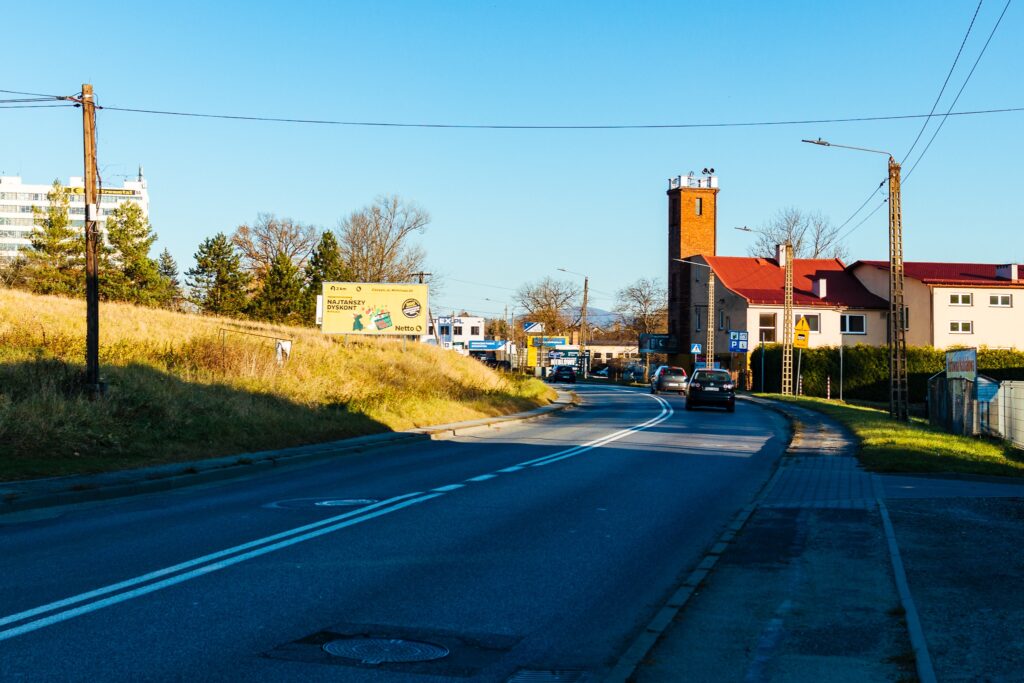 Related Partner: