Borgarnes is a beautiful town with 2108 inhabitants, about an hour's drive from Reykjavík and is located on a peninsula in a Fjord (Borgarfjörður). The first settlers arrived in the area by boat in the 9th century, but the small town only began to emerge in the second half of the 19th century when it became a place for trading goods. The main park is named after the first settler (Skallagrímur) and there you can also find his burial mound.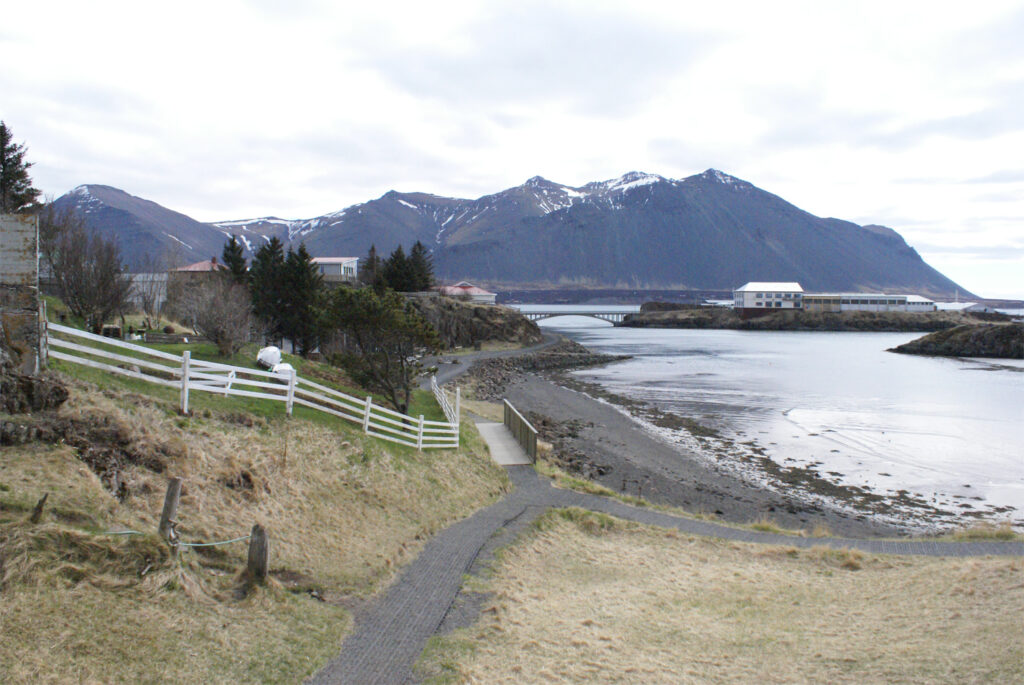 For most of its history, Borgarnes was mainly connected by sea to the rest of the country. The town grew around the harbour which was the town's center of gravity.
In the 80's, the construction of a bridge on the main highway around Iceland changed the situation drastically. On the outskirts of the town, a new town center developed where this bridge lands on the shore, drawing away the activities and shops that were in the old center. The architectural and natural landscape of the old center is unique. Today, there is an important heritage at risk that deserves to be preserved and valued. The goal of our SMOTIES project is to create activities that prevent the old center from disappearing and to support/help local residents to create a new vision for the old center, making it lively and useful again.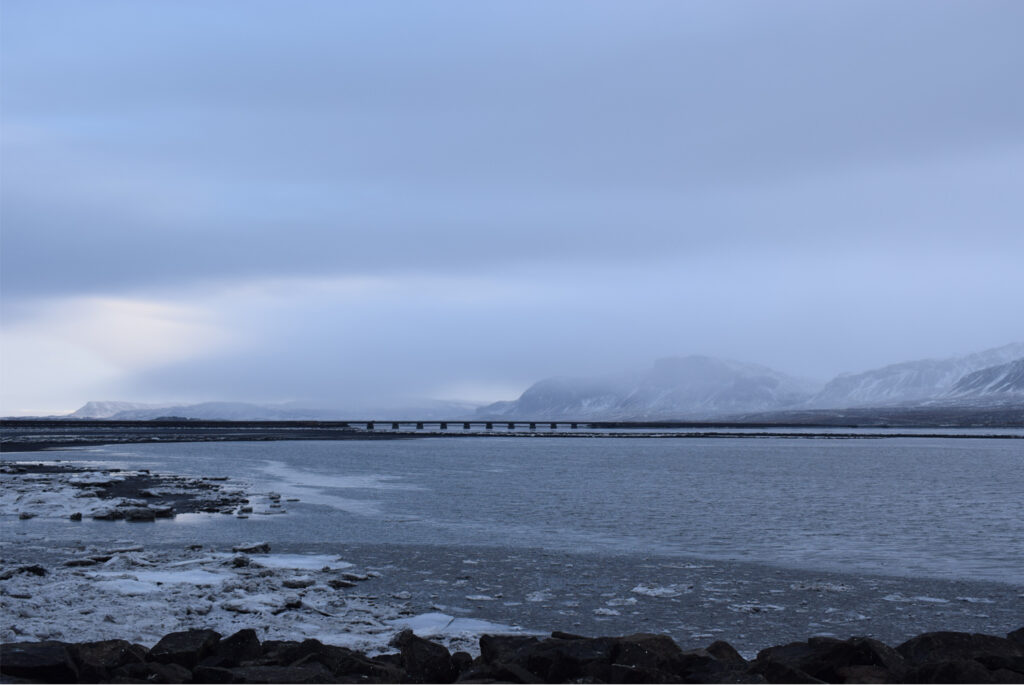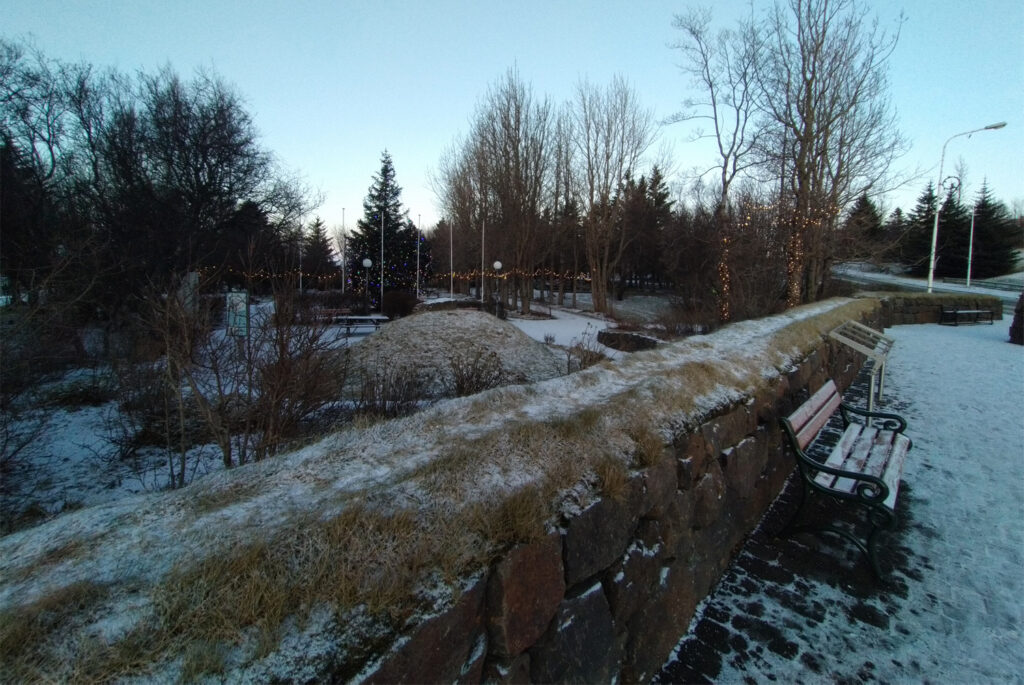 Related Partner: