Joaveski is a small village on the banks of the Loobu River in Lahemaa National Park, especially known as a unique industrial village, where a hydroelectric power plant was built in 1898 to supply the newly established cardboard factory. Joaveski has great historical and architectural value: the original cardboard factory, designed by renowned architects, includes various architectural examples and several outbuildings, around which local cultural history has accumulated for over a century. The Joaveski factory building is also in the state register of cultural monuments.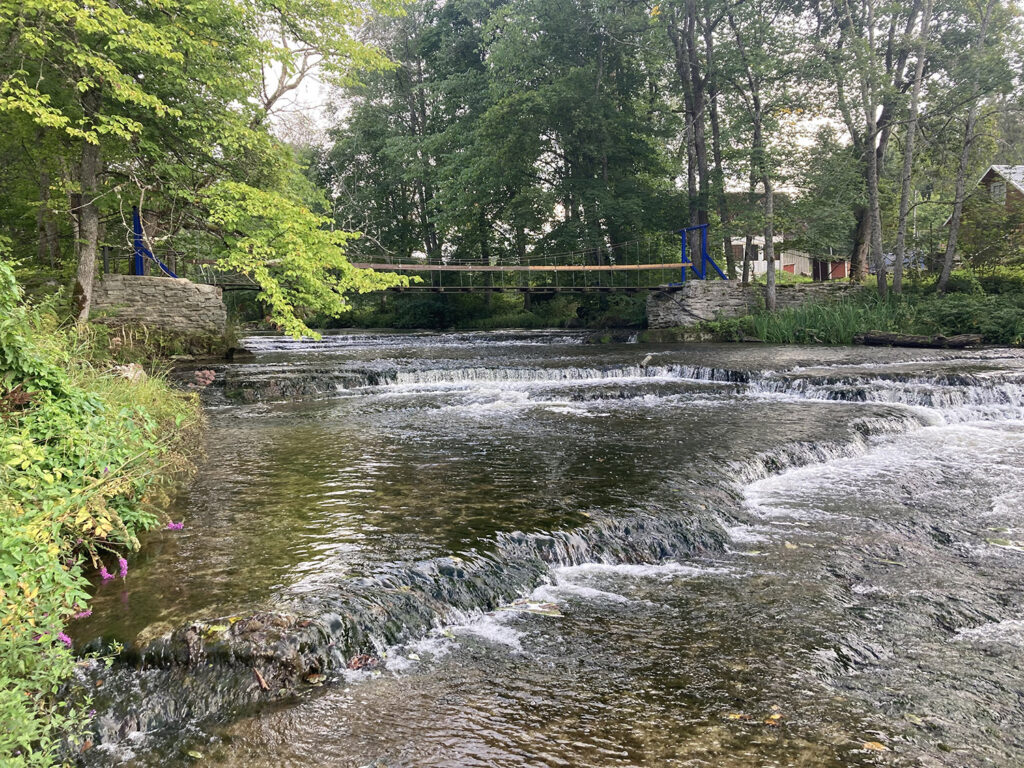 The earliest written source about the area dates back to the 13th century. The watermill was already operating in the 16th century. 1964 the hydroelectric plant, which was destroyed by fire, was rebuilt in 1999. Production was stopped at the Joaveski cardboard factory in 1994, stamp albums were made there during last years. Cardboard was produced from waste paper.
Approximately 30 people live in the village. Hundreds once lived in Joaveski, there was a shop, a primary school etc. 2013 reopened the doors of the community center with a library, an event room and accommodation. Public transport does not reach Joaveski today. The locals have compiled a book on the history of Joaveski. Many local activists are worried about the future of the village.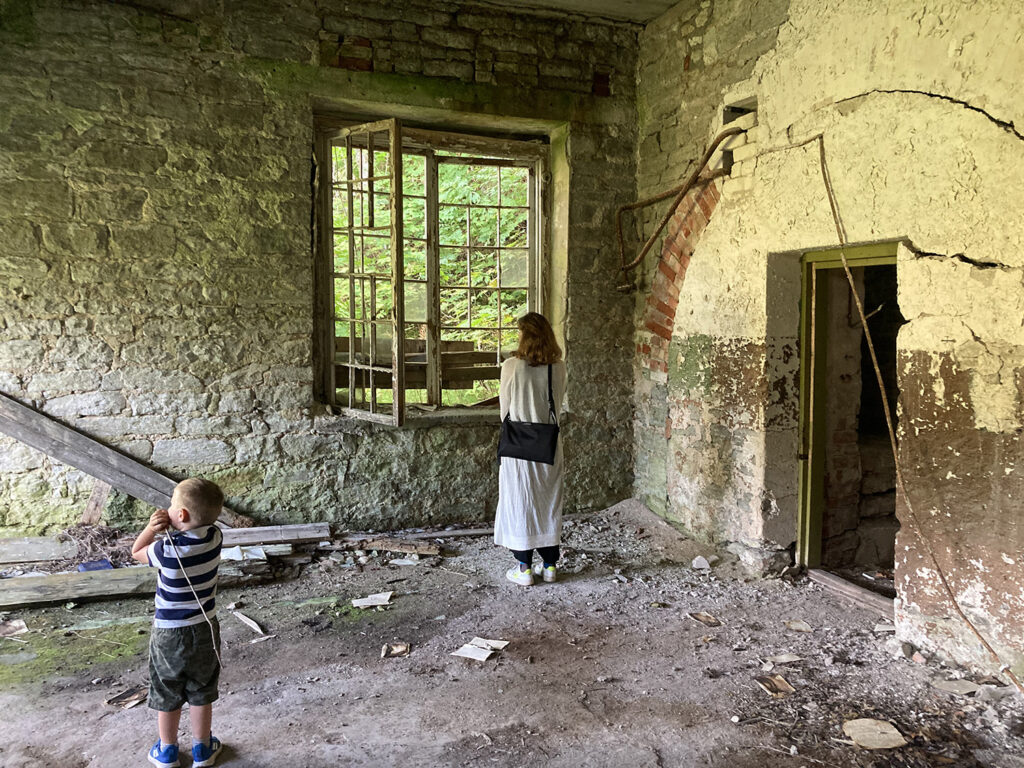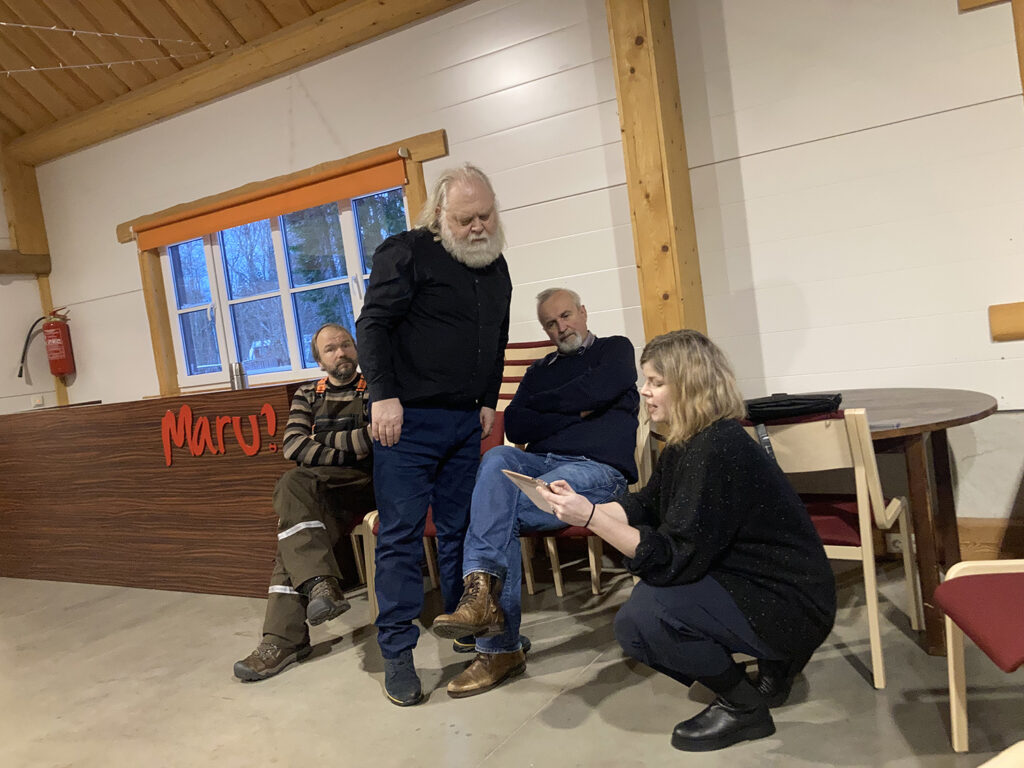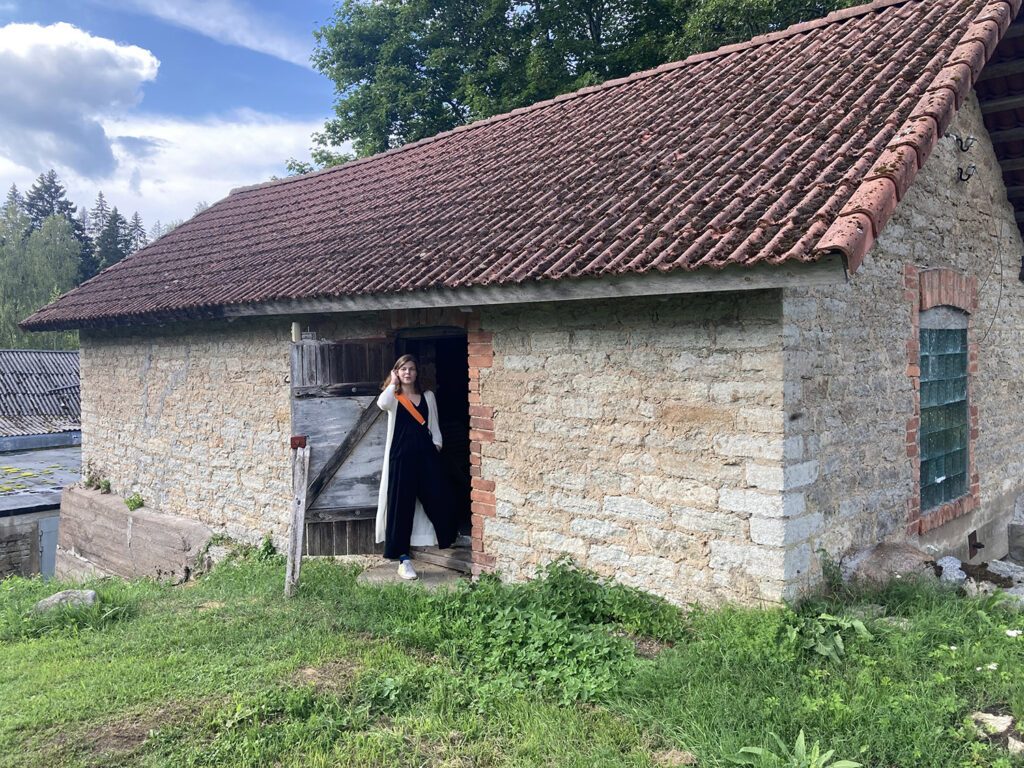 Related Partner: