Oberzeiring is located in Upper Styria at 930 meters above sea level in a side valley of the Mur Valley. The formerly important market town currently has around 830 inhabitants. In 2015 the municipal council was dissolved and Oberzeiring became part of the municipality of Pölstal. Now 6 years later, many residents still regret not being a community of their own anymore.
Oberzeiring is known for its high medieval silver mining and the right to mint silver coins. There is evidence of brisk mining and smelting of silver in the 13th and 14th centuries. The mining of silver ore came to a standstill as early as 1400, which meant that Oberzeiring had a well-preserved high-medieval crawl tunnel system. The exhaustion of the deposits led to the cessation of silver mining at the end of the 14th century. In the 18th and 19th centuries iron ore was mined and smelted, heavy spar was mined in the 20th century. Zeiringit, a light blue aragonite that was used as a gemstone, is named after Zeiring. This deposit was also fully exploited.
Numerous archaeological finds prove that the region was already settled in the Urnfield Period and that an old Roman main road, the "Via Norica" passed by Oberzeiring. A small stone bridge on the outskirts of the village, known as a Roman bridge, is evidence of the trade route that was used to reach northern Europe from northern Italy across the Alps.

Today Oberzeiring lives, among other things, from tourism and is known for its show mine and its healing caves. In 2017, as part of the 750th anniversary celebration, a small museum with a shop was opened in addition to the historic mine. They are run by an association headed by Johannes Pfandl.

The OptimaMed health resort for respiratory diseases (asthma), uses the former silver mine as natural healing tunnels, as the air inside the mountain is free of dust, pollutants and pollen.

The Oberzeiring THEO theater is culturally of supraregional importance. Theater festivals are held here since 2004 and 6–8 contemporary plays and around 100 performances are staged annually under the professional guidance of Peter Faßhuber and his team.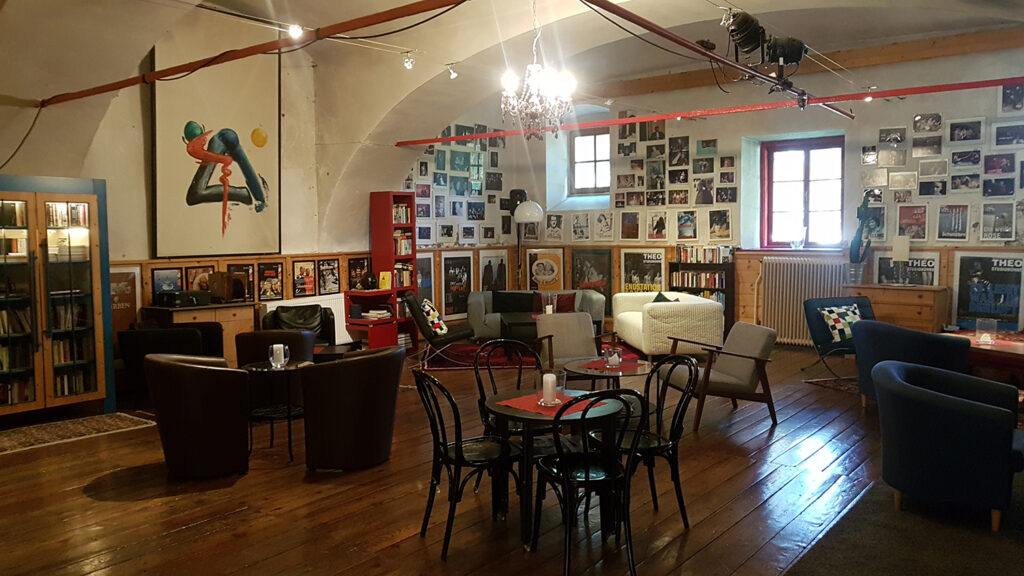 Also noteworthy is the Tauern wind park with its 10 wind turbines above the village. It is 1000 meters above sea level and when it was built in 2002 it was the highest wind farm in the world.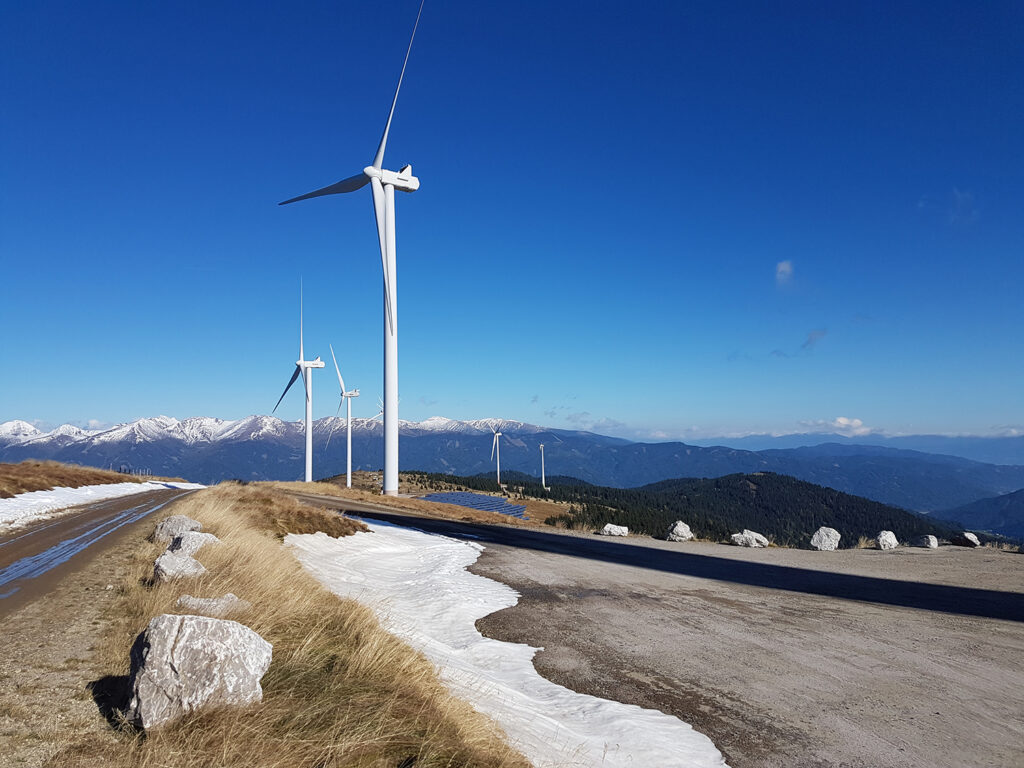 https://www.silbergruben.at/
https://theo.at/
https://www.optimamed-oberzeiring.at/
https://www.tauernwind.com/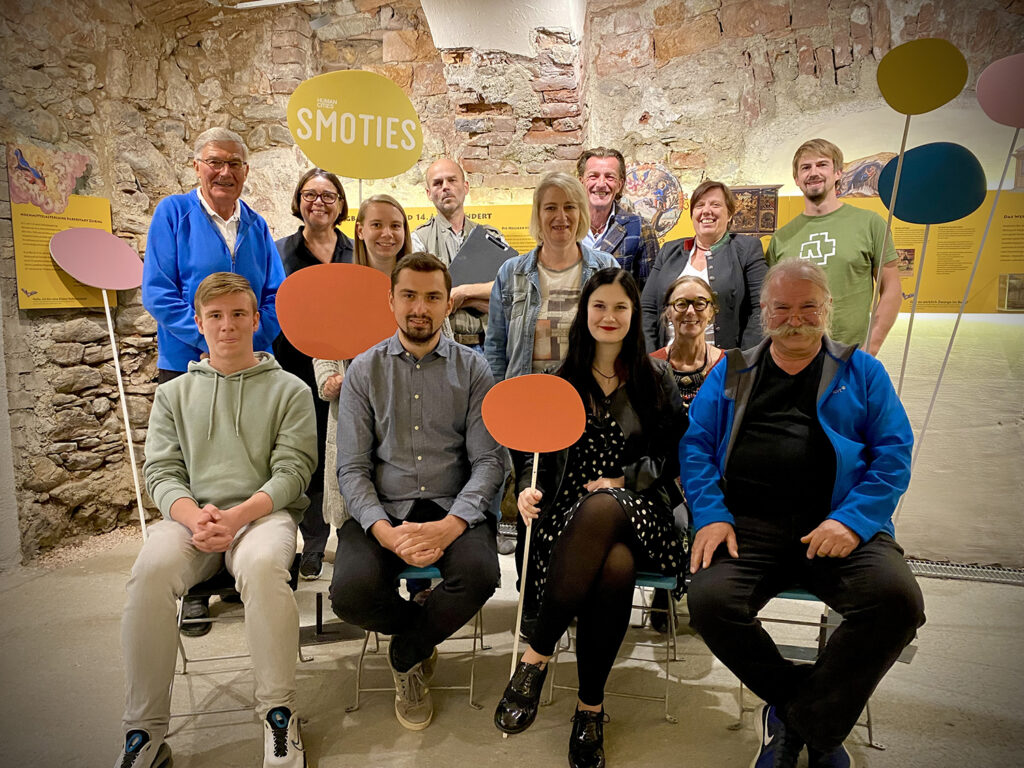 Related Partner: