Penmachno, in the Machno valley in Snowdonia National Park, North Wales, is set within a beautiful landscape with wonderful walks, wildlife and natural resources. The valley is the birthplace of the modern Welsh language, and has deep roots in Welsh industrial heritage, from slate mining to wool milling. It is also a significant tourist destination for mountain bikers, hikers, and adventure seekers.

One Clear Village team member lives full time in Penmachno, and this connection to the village means we've already started a long term and non-hierarchical dialogue about how we can better connect and mutually benefit from rural and urban lived experiences. This also proposes a possible solution to the often problematic dynamics created when organisations 'parachute' into communities, only to leave after temporary projects are completed.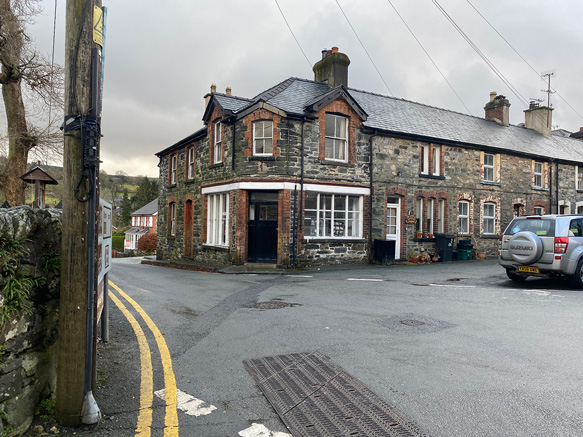 The Penmachno community describes themselves as strong and caring, and believes that Penmachno is a great place to live for the young and elderly. The community's future visions include becoming a modern rural area. They aspire to increase their self-sufficiency and sustainability, create more affordable housing, and more visitor attractions. They also envision improved facilities and local amenities, and employment opportunities created through new enterprises and small community businesses.
Related Partner: