Brussels Istanbul


Special Events
---
Human Cities Brussels Istanbul will first be launched on Tuesday 28 September with a press conference, followed on Thursday 30 September by an opening party at the Old Galata Bridge. By invitation only.
Sam. 02 oct. 2010, 08:00


Closing party

Welcome to a night of happenings, installations, sound experiences and video screenings!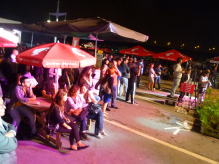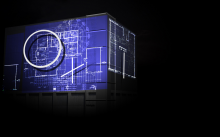 Venue
Old Galata bridge
---
---
---
Actuellement

updates
Festival Human Cities: Online video!


updates
The City from the Child's Eye View

Festivals
29 septembre – 03 octobre 2010
---